This is my first inspirational post, for you guys to be inspired by the people who inspire me.
Filled with female and male (street)styles for every season.
The images are not meant for a specific clothing style or theme, just some of my favorite styles from my favorite people.
This inspirational post does not only include models, but also celebs, actors and sporty fellas.
Models have become true trendsetters nowadays as they see, know and wear the newest and upcoming trends first, what shows you what's coming up for that season.
Continue reading to get your style inspiration from David Beckham, Jasmine Tookes, Olivia Palermo, Miranda Kerr, Baptiste Giabiconi and many more.
I hope they inspire you with their fun, creative and innovative looks.
Samiya Cusman
Magdalena Frackowiak
Karlie Kloss and Jourdan Dunn 'Jourlie'
I just love this couple, Johannes Huebl and Olivia Palermo
Miranda Kerr
Baptiste Giabiconi
Rihanna
That Givenchy Jacket is a beaut.
Anja Rubik and friends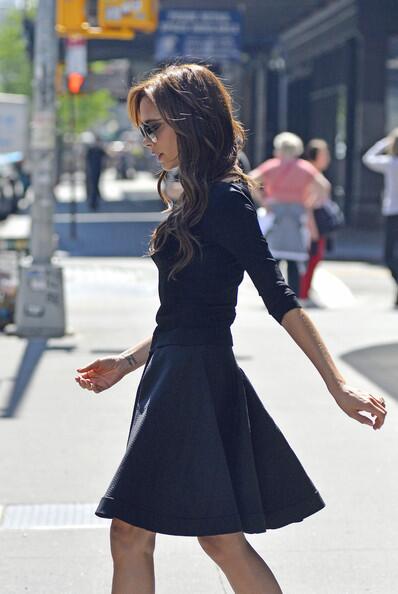 Victoria Beckham
Joshua Kissi - Streetetiquette
Jessica Hart
Jude Law
Anja Rubik
David Beckham
Doutzen Kroes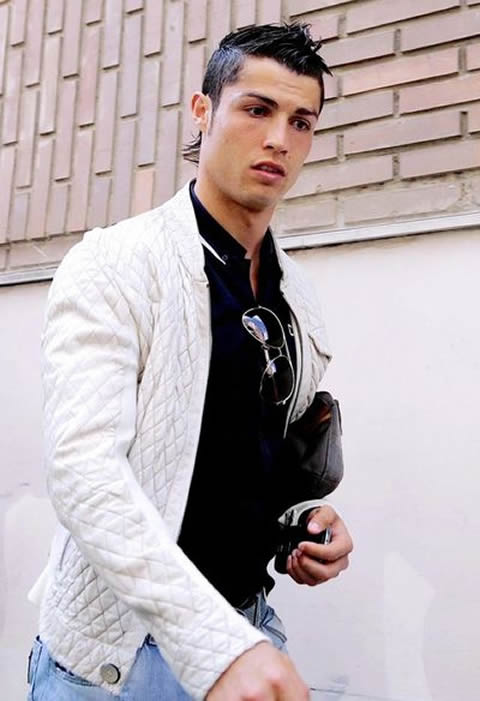 Cristiano Ronaldo
Candice Swanepoel
Jourdan Dunn
Tobias Sorensen (He has quit smoking for more than 9 months now!)
Liu Wen
Rosie Huntington-Whiteley
Joan Smalls
Jourdan Dunn
Tobias Sorensen & friends
David Gandy
Irina Shayk, Black on Black!
Doutzen Kroes
Jourdan Dunn
Kim Kardashian
Sources: