Besides clothes, your hair is also what can make your appearance look good or bad.
A specific haircut can make your face look better, or can make you look better from head to toe.
That's why I have picked out 15 different styles that vary from short to long to medium to medium short haircuts.
So, if you're thinking about a new haircut, I'd suggest you continue reading!
Samiya Cusman
THE PIXIE CROP HAIRCUT
Michelle Williams
THE COMB-OVER
David Beckham
THE SLICKED BACK UNDERCUT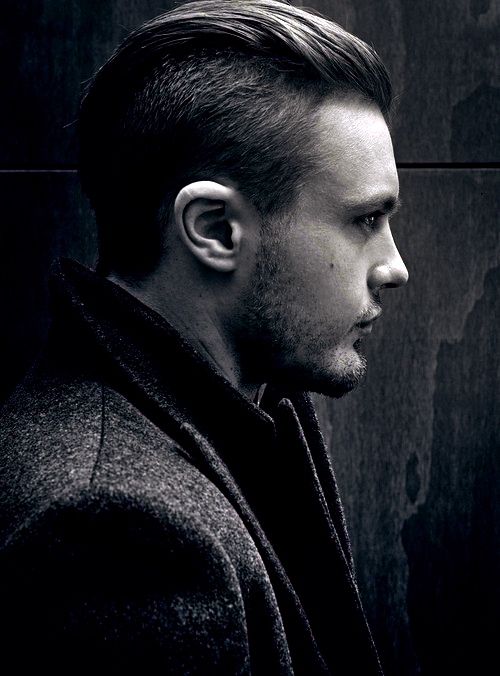 David Beckham Jimmy Darmody
THE MESSY QUIFF
Baptiste Giabiconi


MEDIUM LONG HAIRCUTS
THE FULL-FRINGE BOB
THE BEACHBOB CUT
Ashley Benson
THE WAVY BOB CUT
Karlie Kloss
THE CLASSY CUT
Stacey Keibler - Oscars 2013
LONG HAIRCUTS
STRAIGHT
Rosie Huntington-Whiteley - Golden Globe Awards 2013
CURVY/WAVY
Amanda Seyfried - Golden Globe Awards 2013
CURLS
Beyoncé Knowles
Rochelle
(
Beautiful Girls, With Curly Hair
Facebookpage)
THE SIDE PARTED HAIRCUT
Kim Kardashian Rosie Huntington-Whiteley
OMBRÉ
Lily Aldridge
DIP-DYE
Jessie J Coco Rocha