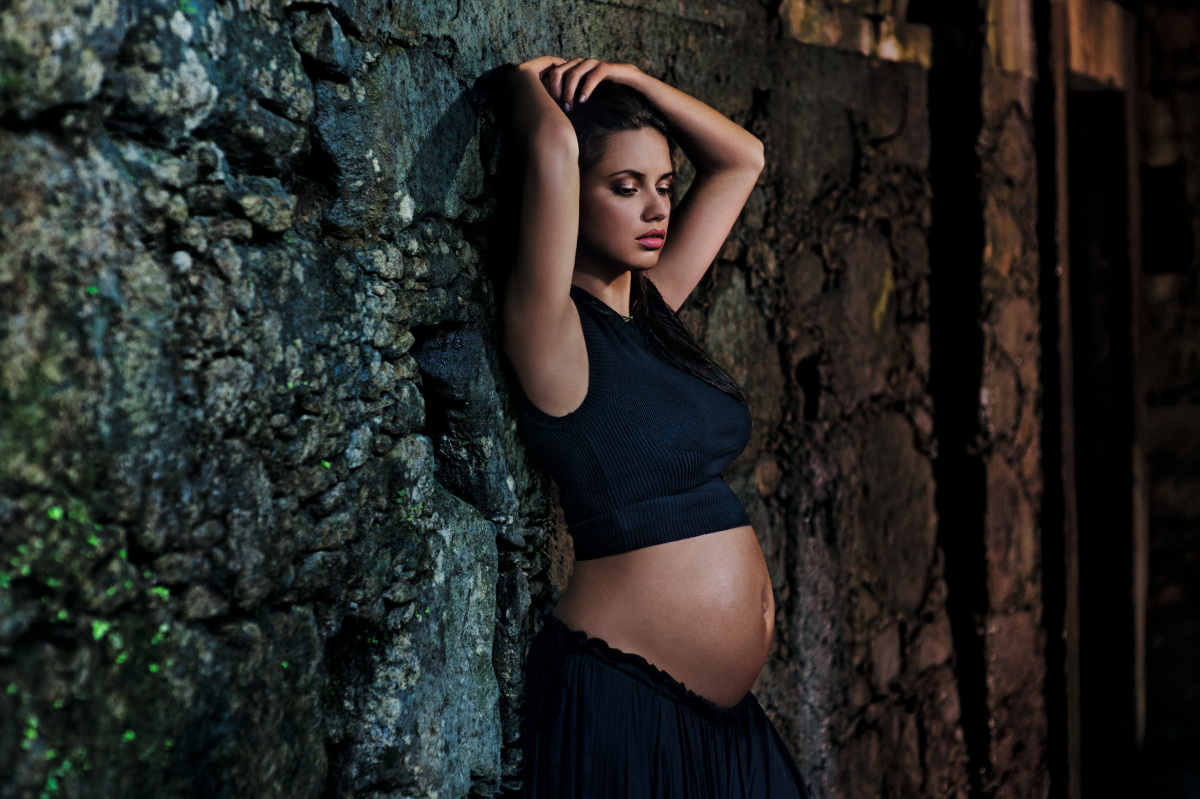 The long-awaited Pirelli Calendar for 2013 has arrived.
And the first thing you might notice is that there aren't any nudes.
The Pirelli calendars are mostly famed for the nude shot.
12 models striped down last year for Mario Testino for the 2012 issue.
This year american photographer Steve McCurry, known for his ''Afghan Girl'', striked 11 fully-clothed models, singers and actresses like Karlie Kloss, Isabeli Fontana, a pregnant Adriana Lima, Elisa Sednaoui and Petra Nemcova.
McCury wanted to show that women can be sexy even if they're fully-clothed.
The calendar includes also photographs of the regular Brazilian people and street art.
Al the models have something something in common, even though they're not all Brazilian, they are all involved in charitable or humanitarian work.
"I would say I am a street photographer doing 'found situations.' You can photograph nudes anywhere. But these models are clothed, and each of them has her own charity. They are purposeful and idealistic people. So I wanted to photograph them in a special place, and Rio was perfect for this.
I tried to portray Brazil, its landscape, its economy and its culture, along with the human element,"
Continue reading to see the calendar images
- Samiya Cusman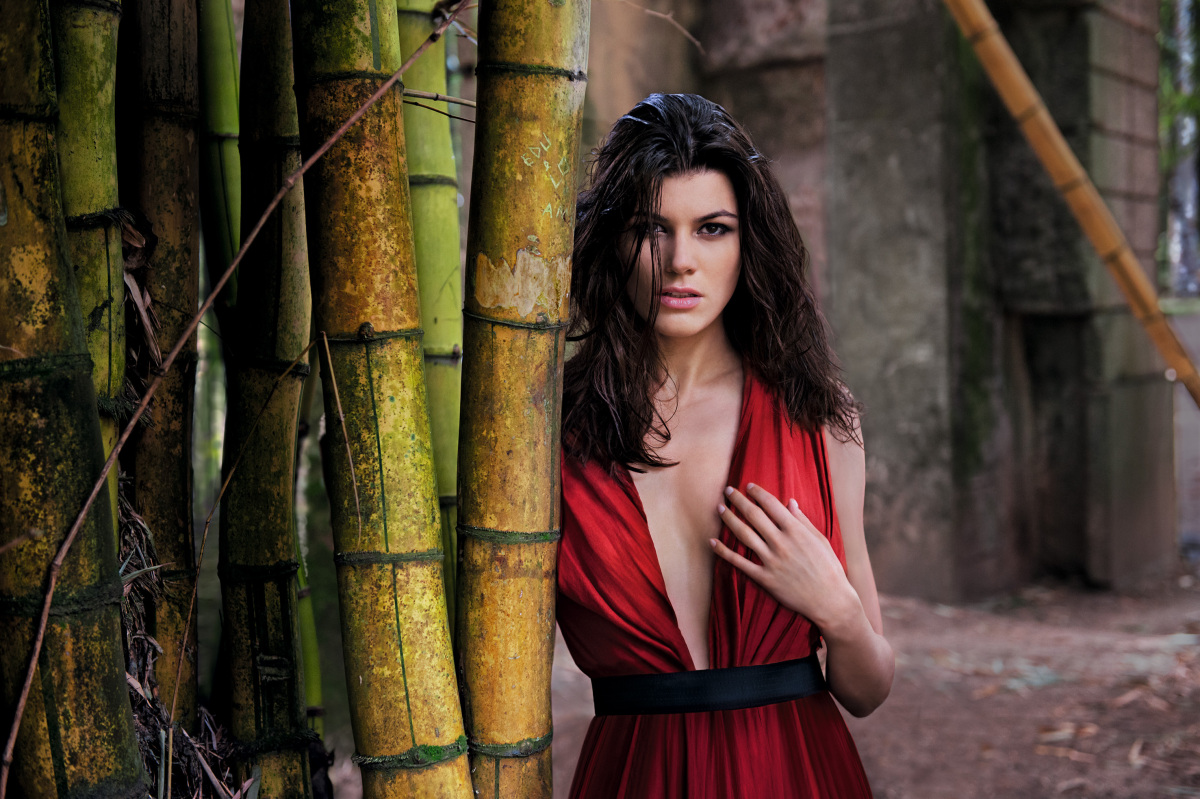 Summer Rayne Oakes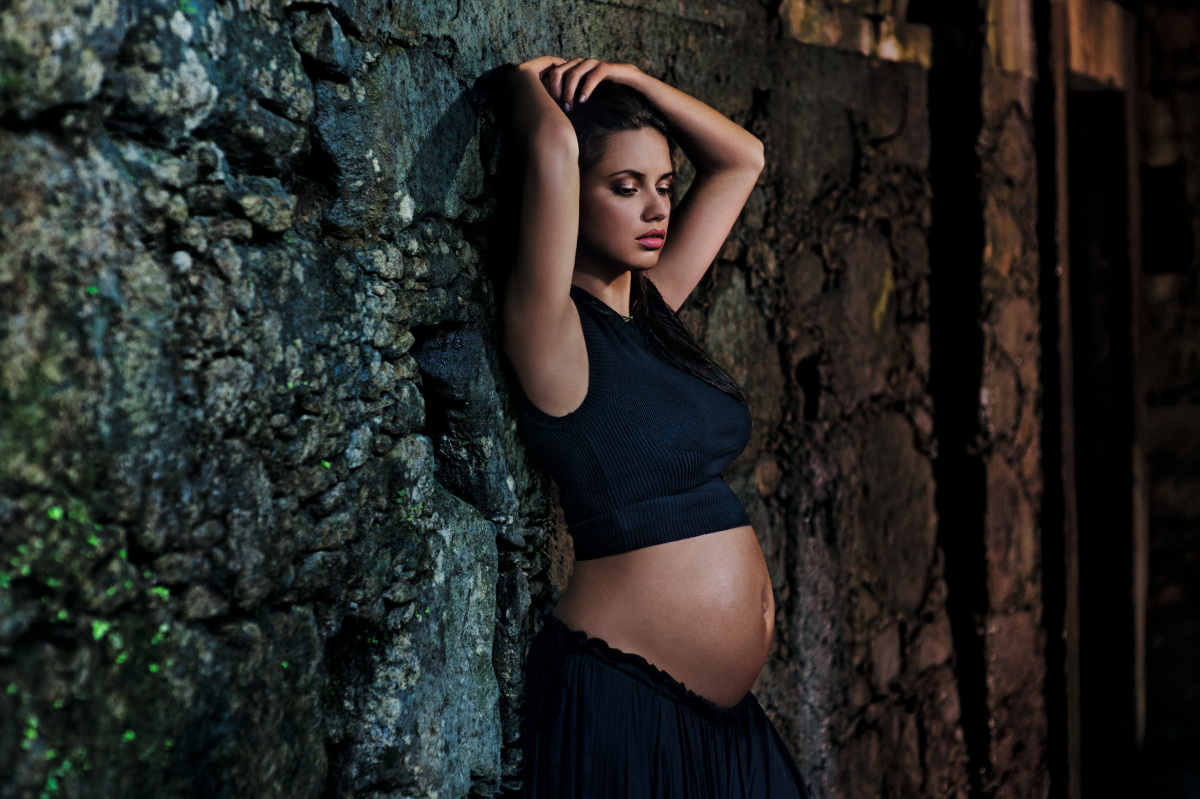 Adriana Lima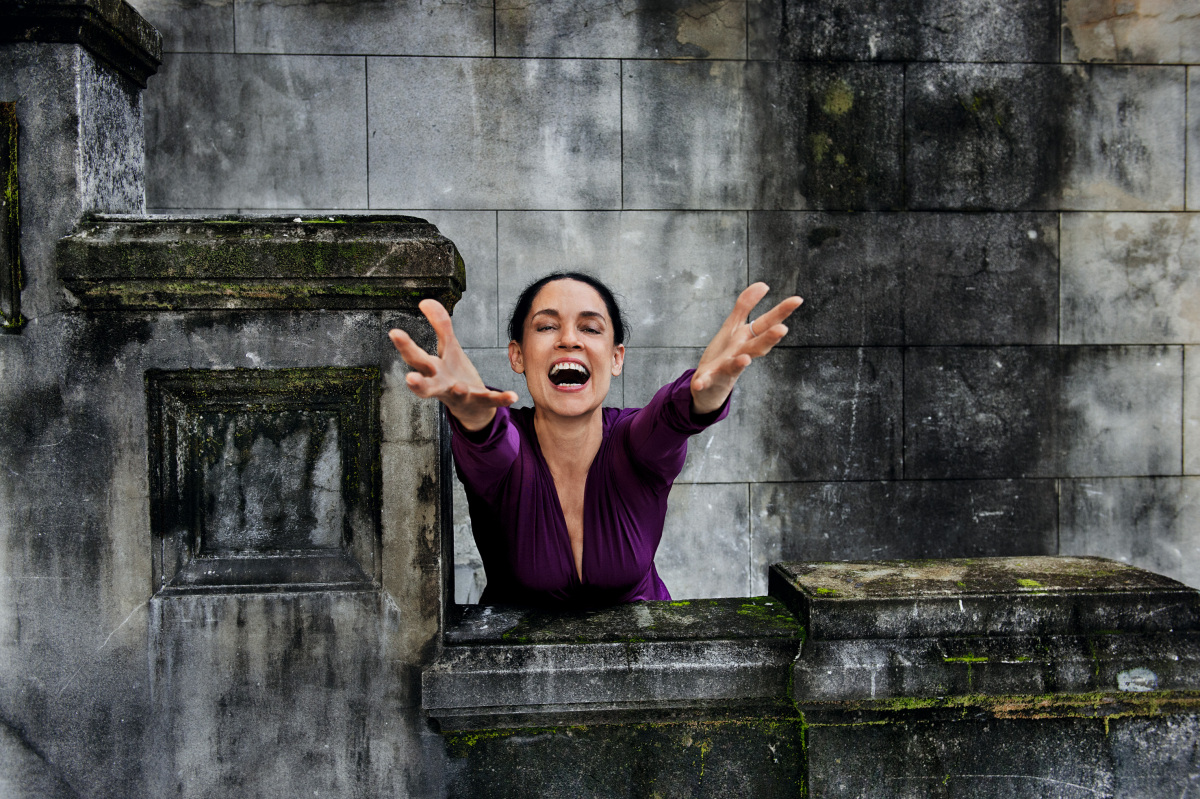 Sonia Braga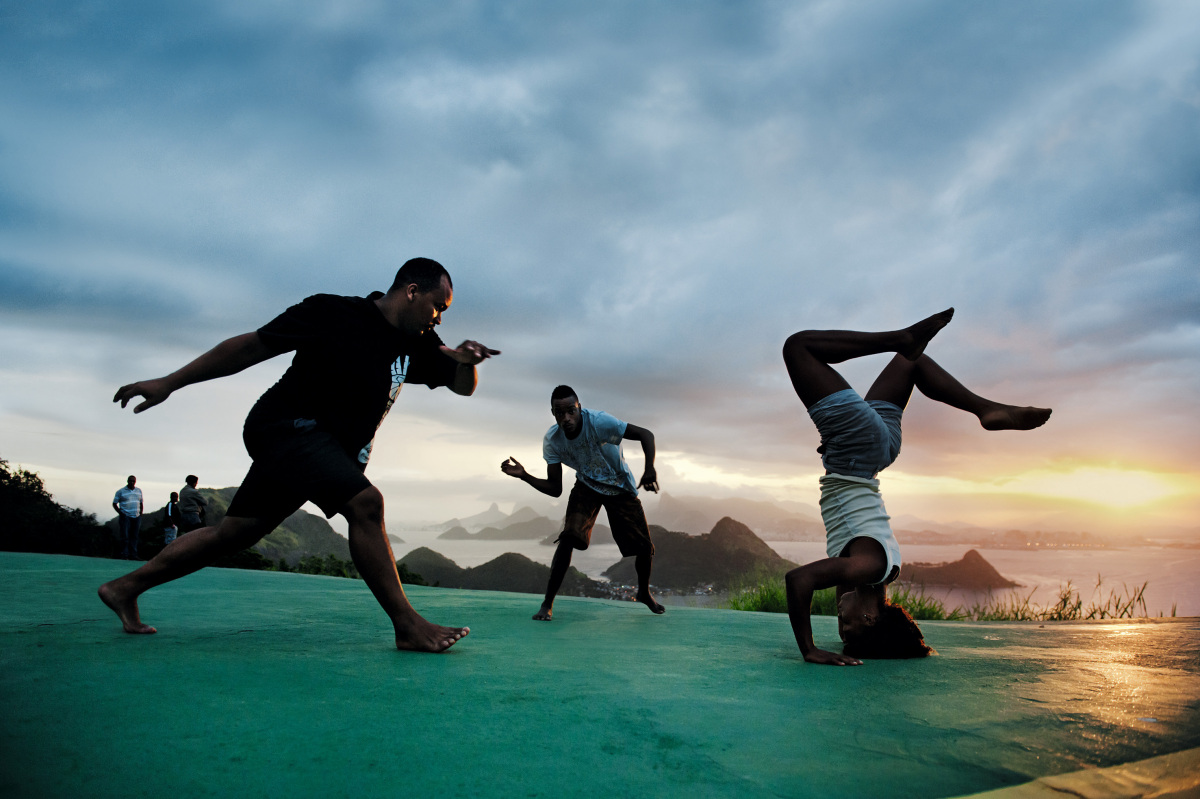 Capoeiaran masters in Rio de Janeiro, Brazil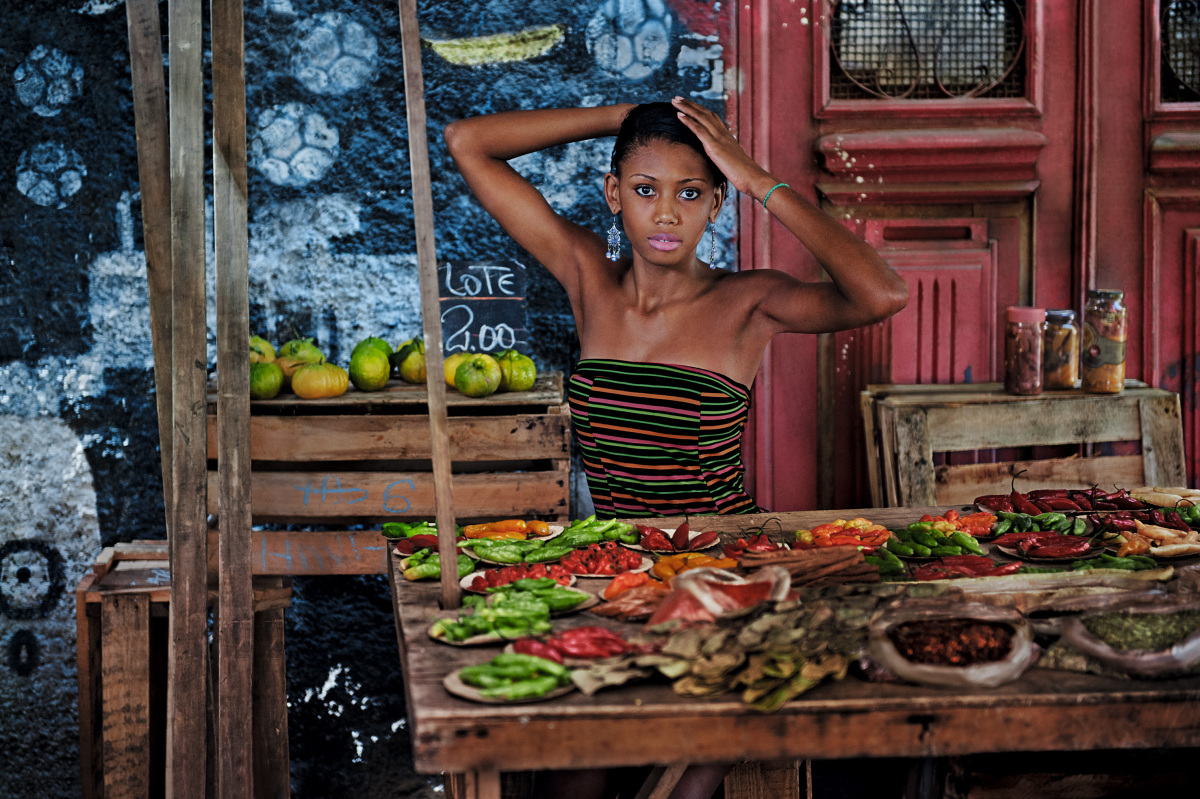 A fruit seller at a markt in Rio De Janeiro, Brazil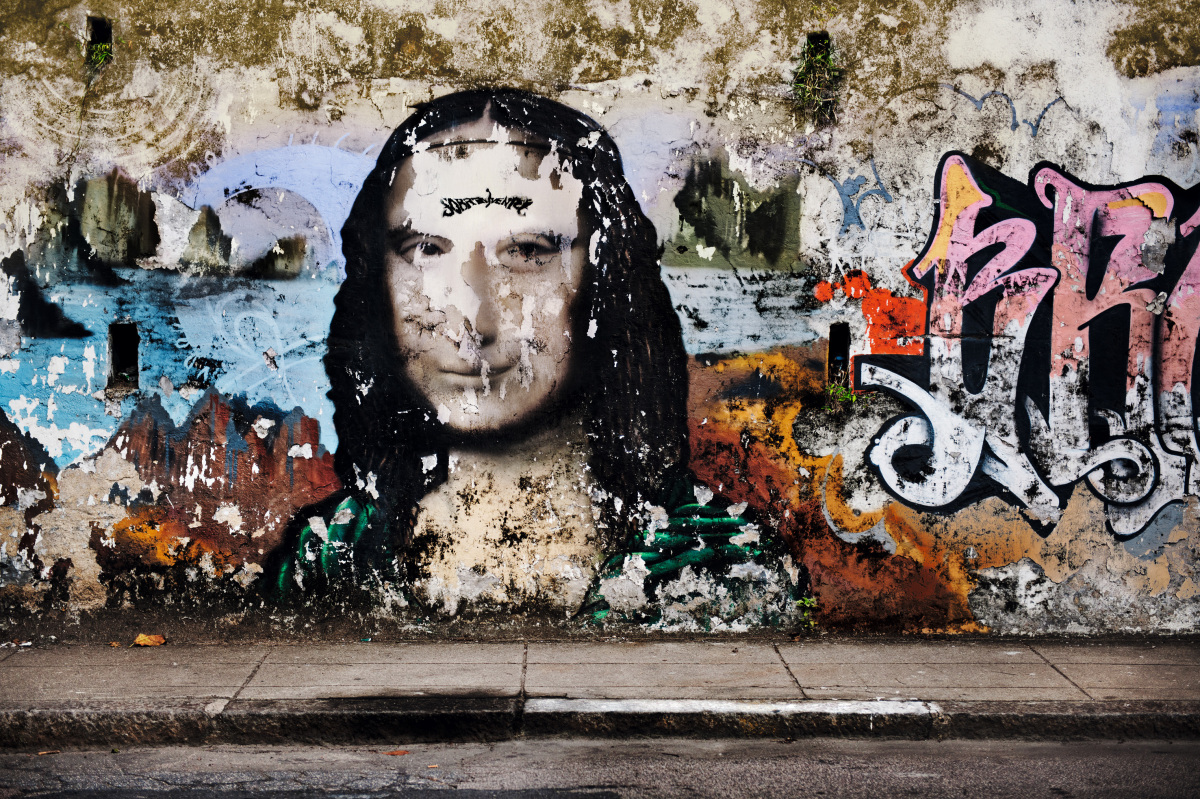 Streetart in the streets of Rio De Janeiro, Brazil