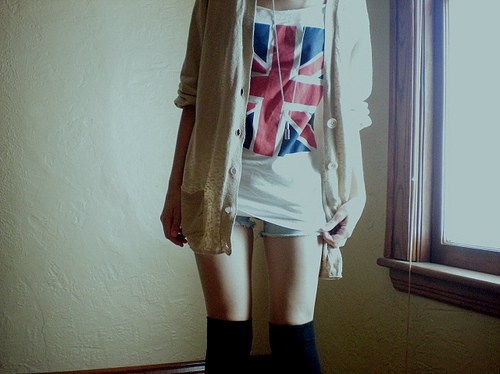 Just like last year, the print with the American and Brittish flag will come in many collections. The trend has been sold online for a while on sites like
ASOS and Topshop. I really like the vintage prints alot!
Click on read more button for more pictures of items with these prints.
Also you should check out this webshop!